EDP Europe is delighted to announce our 'Optimise Your Data Centre' Technology Open Day in conjunction with HUBER+SUHNER.
The event will take place at HUBER+SUHNER's showroom and auditorium in Bicester, Oxfordshire on Wednesday 15th June 2022, starting at 10am and finishing at 5pm.
This FREE to attend event will feature the latest solutions from EDP Europe and some of our key partners that will enable you to optimise your Data Centre for future growth.
As part of the event, you will be able to:
See the latest Data Centre solutions.
Attend educational technology and solution briefings.
Meet the experts and network with like-minded colleagues.
Receive a complimentary buffet lunch and refreshments.
Register now for a chance to win great prizes.
EDP Europe are experts in Data Centre supplies and services helping to optimise the performance of the Data Centre in terms of: space, cooling, energy efficiency, connectivity, design, supply, installation and service.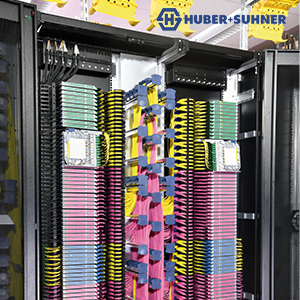 HUBER+SUHNER
HUBER+SUHNER is a leading manufacturer of innovative fibre connectivity solutions that help Data Centres save time, reduce costs, mitigate risks, optimise space, improve productivity and future proof fibre connectivity.
Their fibre connectivity systems provide unbeatable flexibility, offer the highest patching densities whilst providing easier and faster identification of fibre connections that helps simplify MACs. This helps optimise your investment, reducing the total cost of ownership and providing a way to upgrade and future proof your fibre connectivity.
Other Partners You'll Be Able To Meet
ColdLogik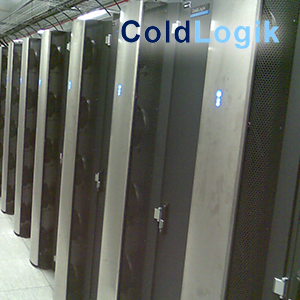 ColdLogik advanced server cabinets are designed for Data Centre and EDGE computing requirements and include water cooled, air conditioned and soundproof solutions.
ColdLogik Rear Door Coolers provide a modern approach to Data Centre cooling that targets heat loads directly at the source. This delivers cooling from up to 29kW to up to 200kW per rack.
These rack solutions help optimise your IT equipment storage and are capable to meet the demands of future high-density computing requirements.
Bergvik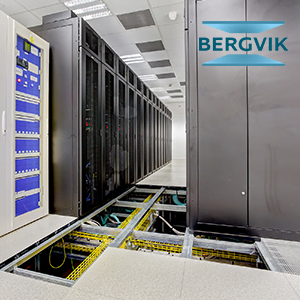 Bergvik Iso Floor is a dynamic raised floor system that is completely different to the traditional pedestal raised floor.
Iso Floor features a steel substructure that provides greater stability whilst using up to 70% fewer pedestals. This system also optimises floor space enabling up to 25% more equipment on the same footprint as compared to a traditional floor system. Iso Floor also requires just two earthing points to earth the entire floor.
Upsite Technologies
Upsite Technologies are renowned as leading experts in the optimisation of Data Centre airflow management.
Manufacturers of leading airflow management solutions including KoldLok raised floor grommets, HotLok blanking panel and rack airflow management products and AisleLok; the Data Centre industry's first out-of-the-box aisle containment system that can be self-installed in minutes.
To register simply complete the form below and receive updates on this event.